PROUD PARTNERS & SPONSORSHIPS
Over the years, Pinty's has strived to be an integral part of the home. Going beyond being the dish you serve while watching sports, Pinty's has become a staple to your favourite sports properties.
Since 2018, Pinty's has been known as the "Official Chicken Wing" of the NFL. Together, the Pinty's and NFL brands have built targeted campaigns to consumers across Canada. Due in large part to the increase in popularity of fantasy football in recent years, the NFL is the most-watched sport in North America.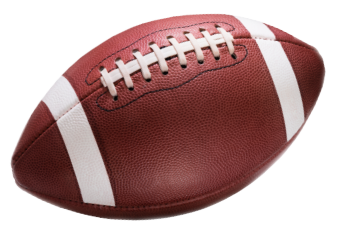 The Pinty's Grand Slam of Curling is an annual series of events featuring the top-ranked curling men's and women's teams in the world. We are committed to providing fans an exceptional experience and invite them to attend the Pinty's Pub & Grill Zone for games; the premier destination to check out all the action right at ice level. Tune into Rogers Sportsnet for exclusive coverage of Pinty's Grand Slam events.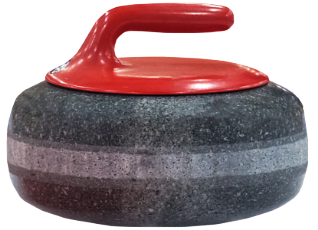 The NASCAR Pinty's Series is a Canadian Touring Series that travels across Canada and is the only National stock car touring series and top level of motorsports. Since becoming the entitlement sponsor back in 2016, Pinty's has continued to grow its support, has played an integral role in the series and has been providing fans with a unique experience at the racetrack.With events held at a variety of road courses and oval tracks across the country, it is truly Canada's National series. The series tours major markets including Edmonton, Halifax, Montreal, Quebec City, Saskatoon and Toronto and receives exceptional national broadcast coverage on TSN and RDS, providing both English and French-language race telecasts.
Pinty's is proud to support the Ottawa Senators and serve a wide variety of our products through concessions at the Canadian Tire Centre. We are especially honoured to partner with Ottawa Senators alumni each year to deliver and donate turkeys to select community agencies as part of our "Sensgiving" program. When you go to a Sens game, be sure to check out the newly renovated Pinty's "Fan Cave" suite available for booking. Follow @Senators for exclusive contests.